Your Dentist in Burlington NC
Monahan Family and Cosmetic Dentistry is a family-oriented dental office in Burlington, North Carolina. Our team is passionate about dentistry and committed to providing excellent dental care in a friendly, personal atmosphere.
We offer amazing exam services to all our patients, including routine exams and cleanings, digital x-rays, crowns, bridges, dentures, extractions, and more. We also provide preventive dentistry services such as oral cancer screenings and fluoride treatments.
Our amazing service is dedicated to helping you maintain optimal oral health for a lifetime. We believe that prevention is the key to long-term dental health and we strive to ensure that every patient receives personalized care in our office. By keeping up with regular exams, we can detect potential problems early and treat them before they become more serious or require costly treatment.
We are dedicated to ensuring that you and your family get the time, attention, and care you deserve. As part of this commitment, we treat patients of all ages. For adults, we offer a range of cost-effective dental procedures that are tailored to your individual needs and goals. Whether you need preventive care, cosmetic dentistry, restorative treatments, orthodontics, or dental implants and prosthetics, our team is here to help.
We will ensure you receive the best possible treatment plan at a cost that fits within your budget. Our goal is to provide top-quality care in a comfortable setting so that you can achieve optimal oral health. To discuss your options with one of our experienced dentists, please give us a call today!
Our talented dental team offers a wide variety of dental treatments to meet your needs. From thorough dental cleanings and dental education to teeth whitening and porcelain crowns for a more beautiful smile, we have a solution that is perfect for all of your smiles.
Dr. Monahan, our talented cosmetic dentist will create a personalized treatment plan for you. For each patient will guide you through each step of the process so you can be confident and comfortable with your dental care. We also use advanced dental technology to ensure stunning results.
These quality services are offered at an affordable price, and our team is committed to ensuring that every patient leaves with a smile on their face. Plus, we offer free consultations for all new patients so you can come in and discuss your needs without any commitment or charge. We look forward to helping you achieve the beautiful smile you deserve!
Monahan Family & Cosmetic Dentistry is proud to serve Burlington, North Carolina and the surrounding communities of Graham, Mebane, Elon, and Gibsonville, North Carolina with outstanding dental care. For more information about our dental office and to schedule an appointment with our caring dentist, we welcome you to contact us today. We are excited to help you achieve the healthy, beautiful smile of your dreams!
MEET OUR STAFF
You'll instantly notice when you walk into our Burlington family dental practice – the incredibly friendly and inviting atmosphere. We're all about hand-picking our team of team members, so that you have a phenomenal experience during your visit to our dental expert.
Each one of our staff members has been with the business for years and has had long-lasting relationships. They can assist in finding appointments, filling out paperwork, providing dental services, and conducting examinations. They not only care about the patients individually but are thoughtful in managing the process per patient.
Dr. Thomas Monahan, DMD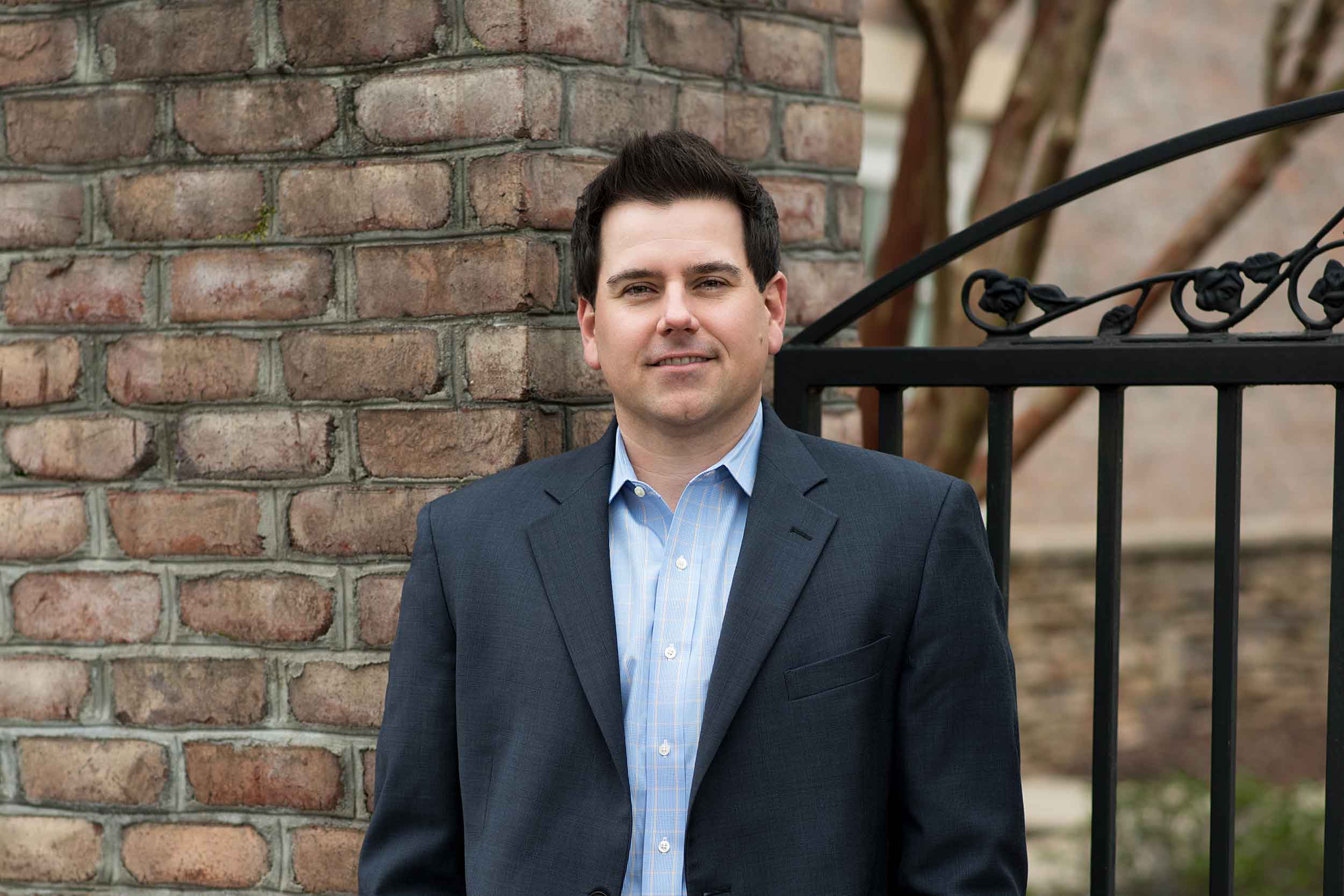 Our dental office is led by Dr. Thomas W. Monahan, IV, who has the training and expertise you deserve from your dentist. Dr. Monahan began practicing dentistry in Greensboro from 2008 to 2010. He became an associate doctor here at our dental office alongside Dr. Alexander in 2010 before taking over ownership of the practice in 2013. He is committed to providing comprehensive family dentistry, as well as developing lasting and meaningful relationships with each of his patients.
It's not easy to find a Burlington dental practice that can provide all the services you need to keep your mouth out of harm's way. Even having an Invisalign procedure can be tricky you know? At our Burlington dental office, you can find all the services you need in one place. From traditional treatments to the latest procedures and even Invisalign procedures, we have it all! To make sure that you are receiving optimal oral health care, our Burlington, North Carolina dental team is committed to working with each of their patients on an individual basis.
Dentist Burlington NC | Highly Recommended
Read Our Burlington Dental Reviews
I cannot say enough great things about Dr. Monahan and his incredible staff…From the moment you walk in to their office, you are greeted with friendly, smiling faces. The check-in process is always quick and easy….The dental team is always friendly, thorough, quick, and efficient. I had a 1:00 appointment for myself, as well as one for both my seven and eight-year-olds. We were all finished by 2:05!!! Both of my children mentioned to me…as well as to everyone they saw the reminder of the day…that their dentist AND hygienist were SO NICE! (THAT is so comforting to a parent, because you often hear horror stories about children and dentist!) I HIGHLY RECOMMEND Dr. Monahan!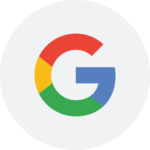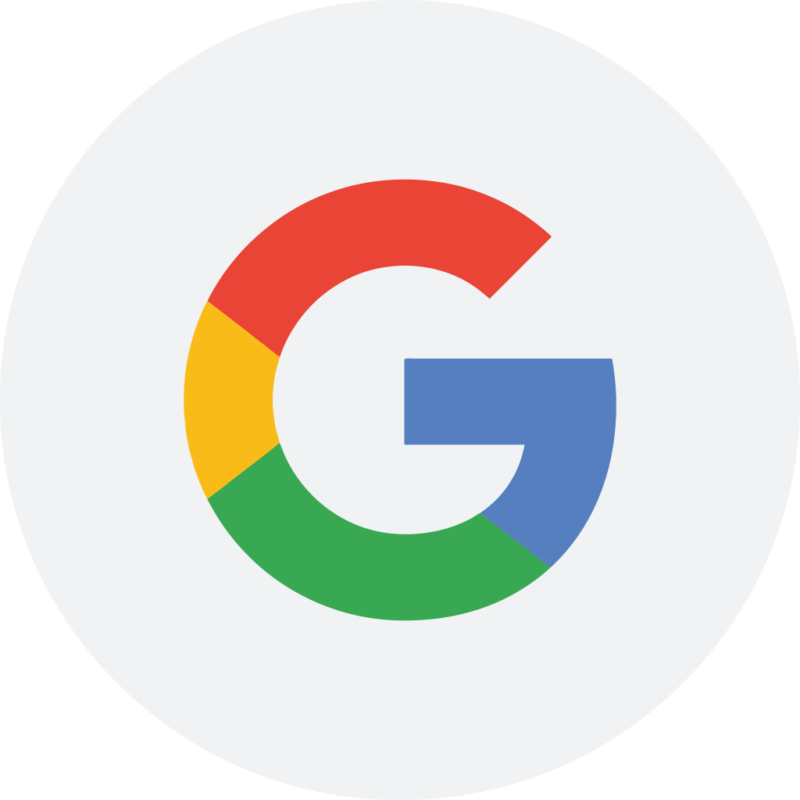 Accessible Payment Options
We make sure that payment is no hassle for you! We offer a variety of payment options, allowing you to choose the one that best suits your budget and needs.
We provide access to multiple payment gateways so that you can make secure transactions from any location.
Top Dentist in Burlington NC You Can Trust
We are committed to providing top-notch dental care and service. Our experienced team of dentists, hygienists, and support staff has the knowledge and experience necessary to ensure that you receive the highest quality care.
In March 2019 Monahan Family and Cosmetic Dentistry into a new office designed by Dr. Thomas Monahan. Our new office is located at 1698 Westbrook Ave, which is about three miles west of our old location on Engleman Ave. The office is in the Westbrook Professional Center, which is adjacent to the Elon city limits.
The advanced technology provides patients with one visit, one hour, ceramic restorations. This complete, affordable procedure is available to all of our patients who need restoration. Our complete services also include annual exams, cleanings, and periodontal treatments. We are excited to bring this new technology to the Elon area and look forward to providing our patients with the best dental care possible! Thank you for your continued trust in us as your dental provider.
We are proud of our new office serving Burlington, Elon, Graham, Mebane, and Gibsonville.
We Offer Various Dental Services That Meet Your Needs
Emergency Dentistry

Pediatric Dentistry

TMJ Disorder Treatment

Sleep Apnea Treatment

Teeth Whitening
Bone Grafts

Implant-Supported Dentures

Dentures
Connect With Us!
We're One of the Best 10 Dentists in Burlington, North Carolina!
At our practice, we are committed to providing excellent dental care services that meet your needs. We offer a wide range of preventive, restorative, and cosmetic dentistry services, including regular checkups and cleanings, crowns and bridges, tooth-colored fillings, root canals, dentures and partials, implant restoration, and more.
We also provide an array of cosmetic dentistry procedures, such as porcelain veneers, teeth whitening, and Invisalign aligners. Our team is committed to delivering the highest quality dental care in a comfortable, friendly environment. We strive to create relationships with our patients that serve as the foundation for lifelong smiles.
Call us today to learn more about how we can create the perfect smile for you and your family.
Monahan
Family and Cosmetic Dentistry
8:00 AM – 5:00 PM
8:00 AM – 5:00 PM
8:00 AM – 3:00 PM
8:00 AM – 5:00 PM
Please complete the form below and one of our patient coordinators will get back to you in a jiffy.