Our dental office is led by Burlington dentist, Dr. Thomas W. Monahan, IV, DMD who has the training and expertise you deserve from your dentist. Dr. Monahan holds a Bachelor of Science degree from the University of Georgia in chemistry. In 2008, Dr. Monahan graduated from the Medical College of Georgia School of Dentistry in 2008.
Great Dental Health Is A Partnership
Dr. Thomas Monahan, DMD | It Starts With Experience
Imperfections with your teeth can make you feel self-conscious about your smile. Dr. Monahan can restore chips, small gaps, tooth discoloration, misalignment, or other tooth imperfections. Our highly experienced dentist has a solution to boost your self-esteem and improve your smile.
We offer customized porcelain veneers at our Burlington office. Porcelain veneers conceal cosmetic concerns and provide a more even smile for a refined and enhanced look that you are proud to share. Often, patients suffer from cosmetic dental imperfections that cause them to feel self-conscious about their smile.
Generally, veneers are used to fix minor problems, such as:
Worn tooth enamel

Uneven teeth

Chips and minor cracks

Small gaps between two teeth

Minor crowding of teeth

Tooth discoloration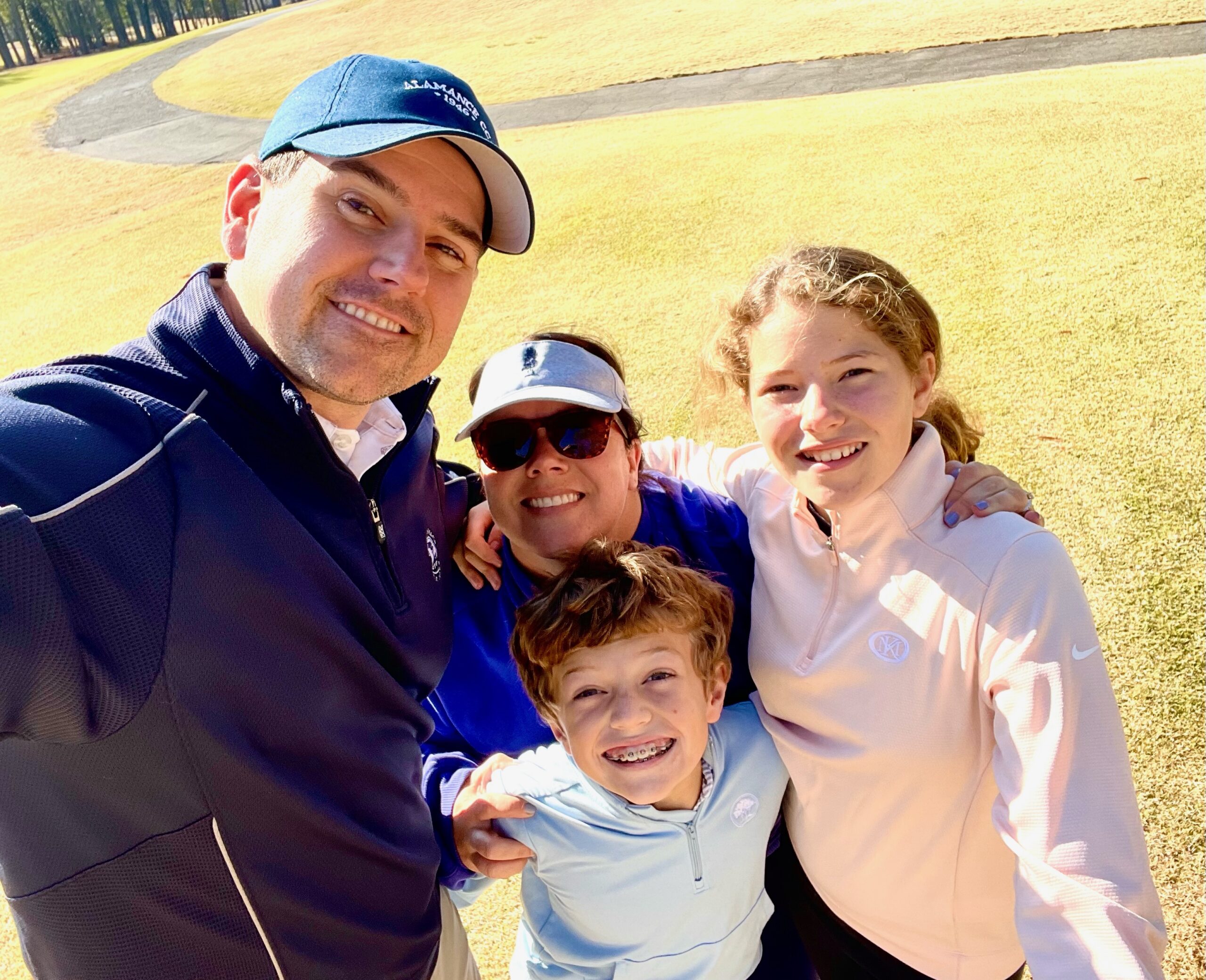 Dr. Thomas Monahan, DMD | Commitment to Excellence
Dr. Monahan began practicing dentistry in Greensboro, North Carolina in 2008. Just a couple years later, he joined Dr. Alexander as an associate dentist at our previous Burlington, NC office located at 115 Engleman Ave.
Dr. Monahan wanted to continue the great dentistry that Dr. Alexander started, so he acquired the dental practice in 2013. In March of 2019, Dr. Monahan moved to a new state-of-the-art office that he designed. The new modern office includes:
A modern dental lab

Water and coffee bar for patients

Hi-definition TV in each room

New patient rooms

and more!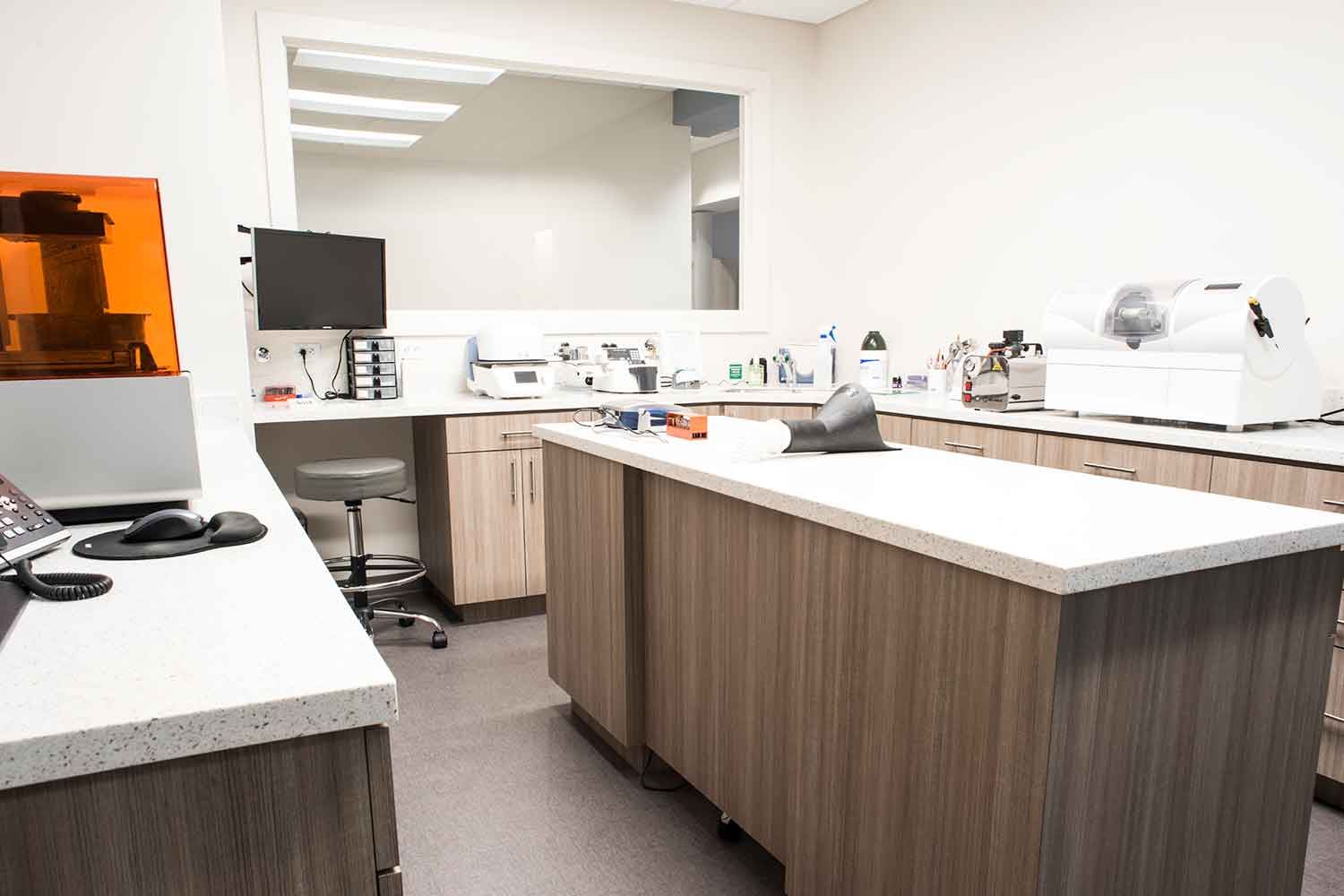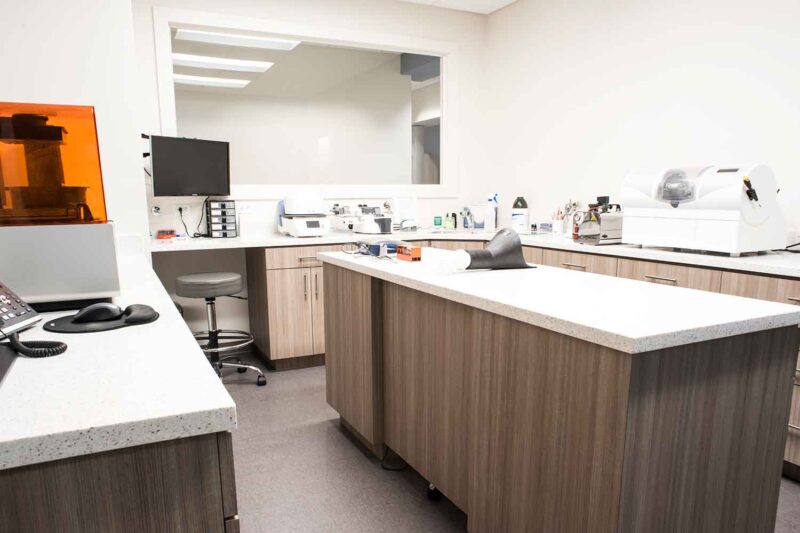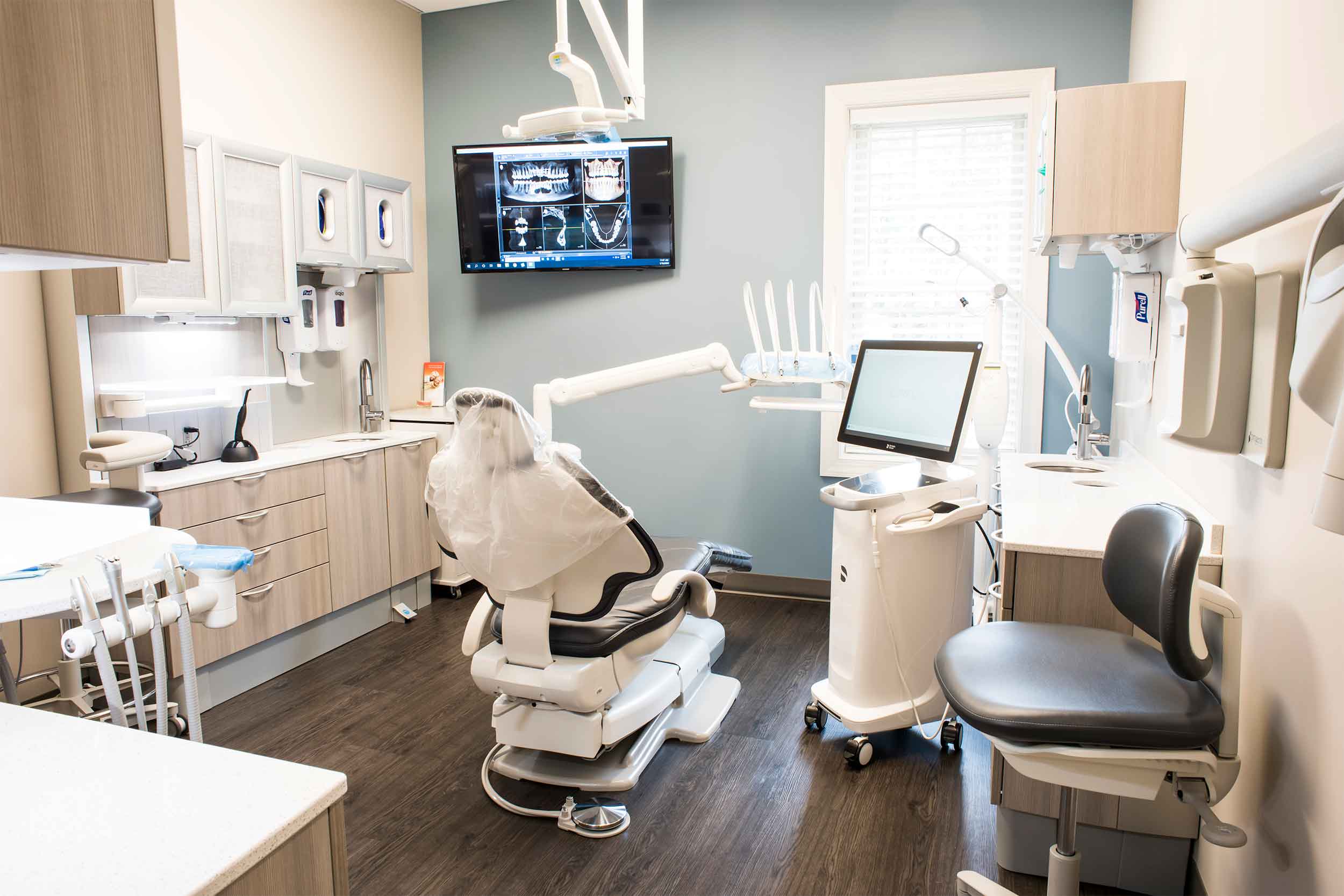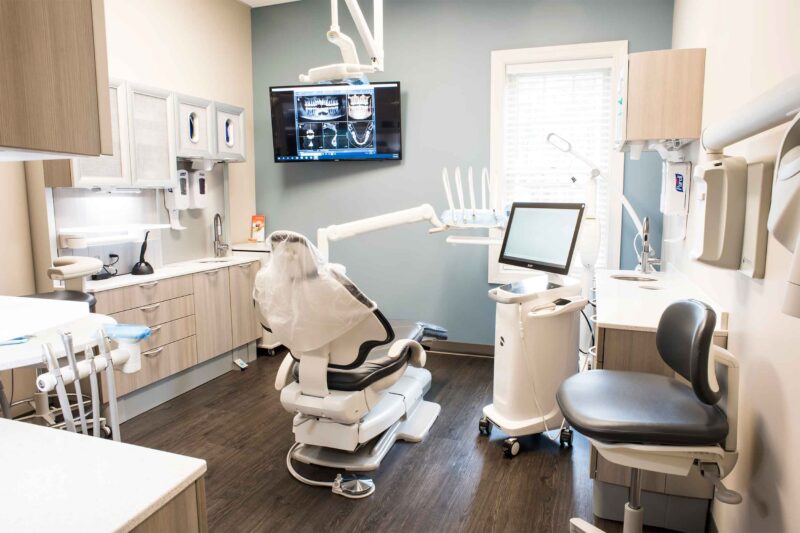 Dr. Monahan is committed to providing comprehensive family and cosmetic dentistry to all patients. Communication and patient education is key to developing lasting and meaningful relationships with each of his patients. When our team finds an issue in your oral cavity, Dr. Monahan will show you the problem, so you understand.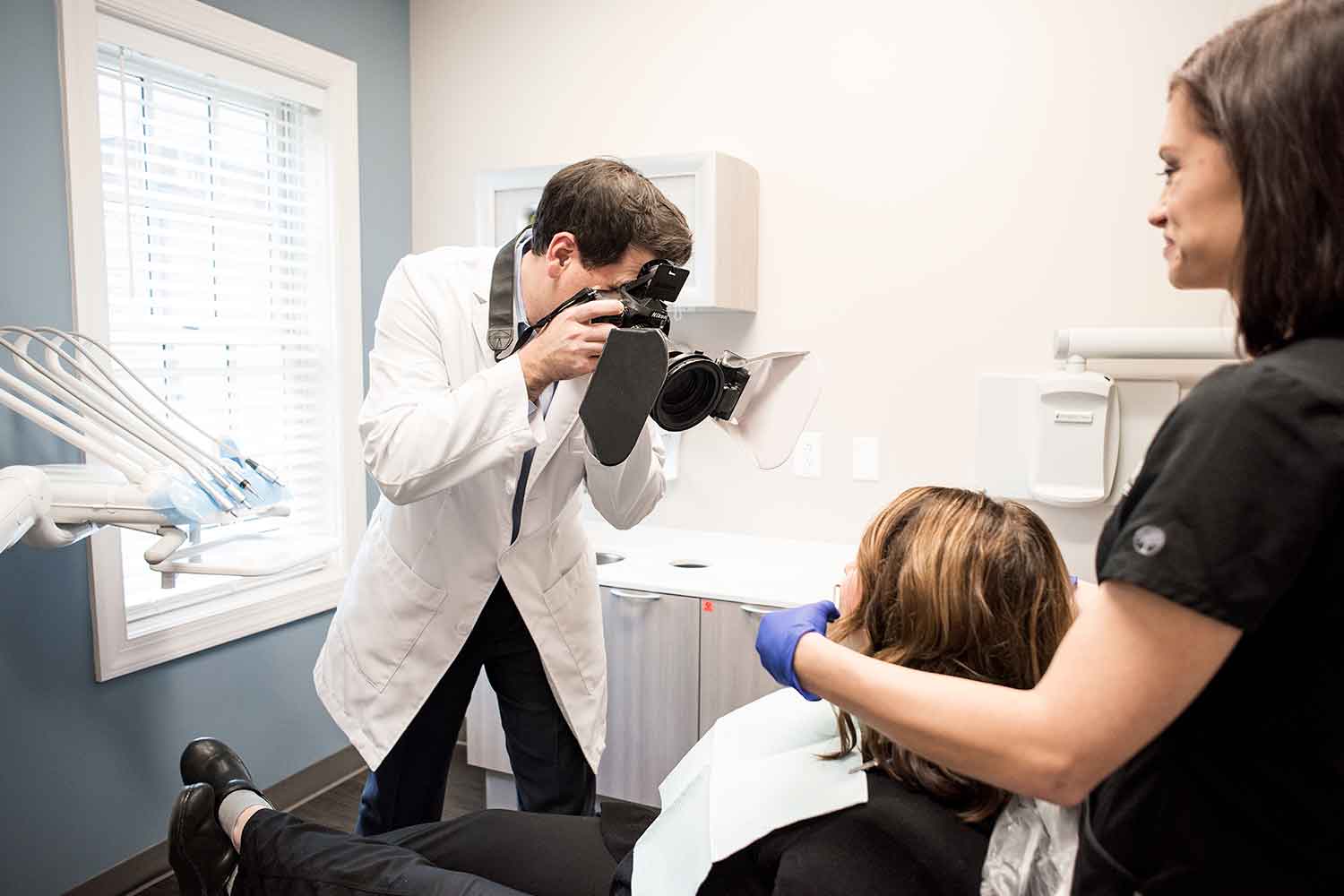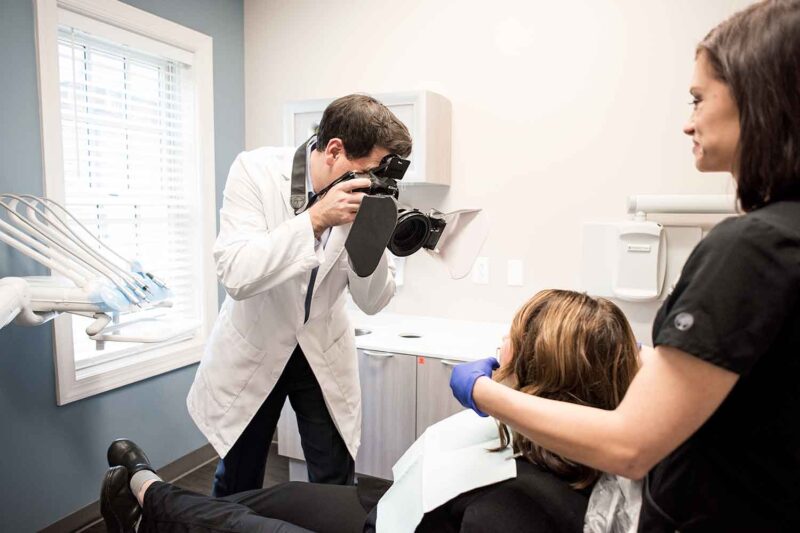 Monahan
Family and Cosmetic Dentistry
8:00 AM – 5:00 PM
8:00 AM – 5:00 PM
8:00 AM – 3:00 PM
8:00 AM – 5:00 PM
Dentist in Burlington, NC