Dental Veneers
Veneers are custom sculpted ultra-thin shells made of porcelain or composite resin material. Our custom designed veneers are very durable and give you a natural look and feel. In fact, you would find it difficult to detect a veneer when placed next to a natural tooth. The high-quality porcelain material used to make veneers provides a strong foundation to make the veneers a permanent solution.
Veneers provide you with a more attractive look. Unlike your natural teeth, porcelain veneers can resist stains from food and drink you may enjoy every day.
We digitally scan your tooth using our CEREC® advanced dental technology. Dr. Monahan matches the veneer with the natural color of your teeth. Voila, you will leave our Burlington dentist office with a bright white smile.
Conceal Imperfections with Dental Porcelain Veneers
Imperfections with your teeth can make you feel self-conscious about your smile. Dr. Monahan can restore chips, small gaps, tooth discoloration, misalignment, or other tooth imperfections. Our highly experienced dentist has a solution to boost your self-esteem and improve your smile.
We offer customized porcelain veneers at our Burlington office. Porcelain veneers conceal cosmetic concerns and provide a more even smile for a refined and enhanced look that you are proud to share. Often, patients suffer from cosmetic dental imperfections that cause them to feel self-conscious about their smile.
Generally, veneers are used to fix minor problems, such as:
Worn tooth enamel

Uneven teeth

Chips and minor cracks

Small gaps between two teeth

Minor crowding of teeth

Tooth discoloration
What Are Dental Porcelain Veneers?
Veneers are thin, medical-grade porcelain shells, designed to replicate the appearance of dental enamel. These restorations are placed on the front surface of teeth to conceal minor flaws. The lifelike porcelain can cover damage or staining, as well as lengthen or enhance the shape of teeth. Dental veneers can also hide minor misalignment for a straighter smile.
We offer both traditional and minimal-prep veneers. The minimal-prep option can provide significant enhancement while preserving more of your natural tooth structure. The right option for you will depend on your unique concerns and oral health. Our team can meet with you to help you decide the best treatment options for your smile.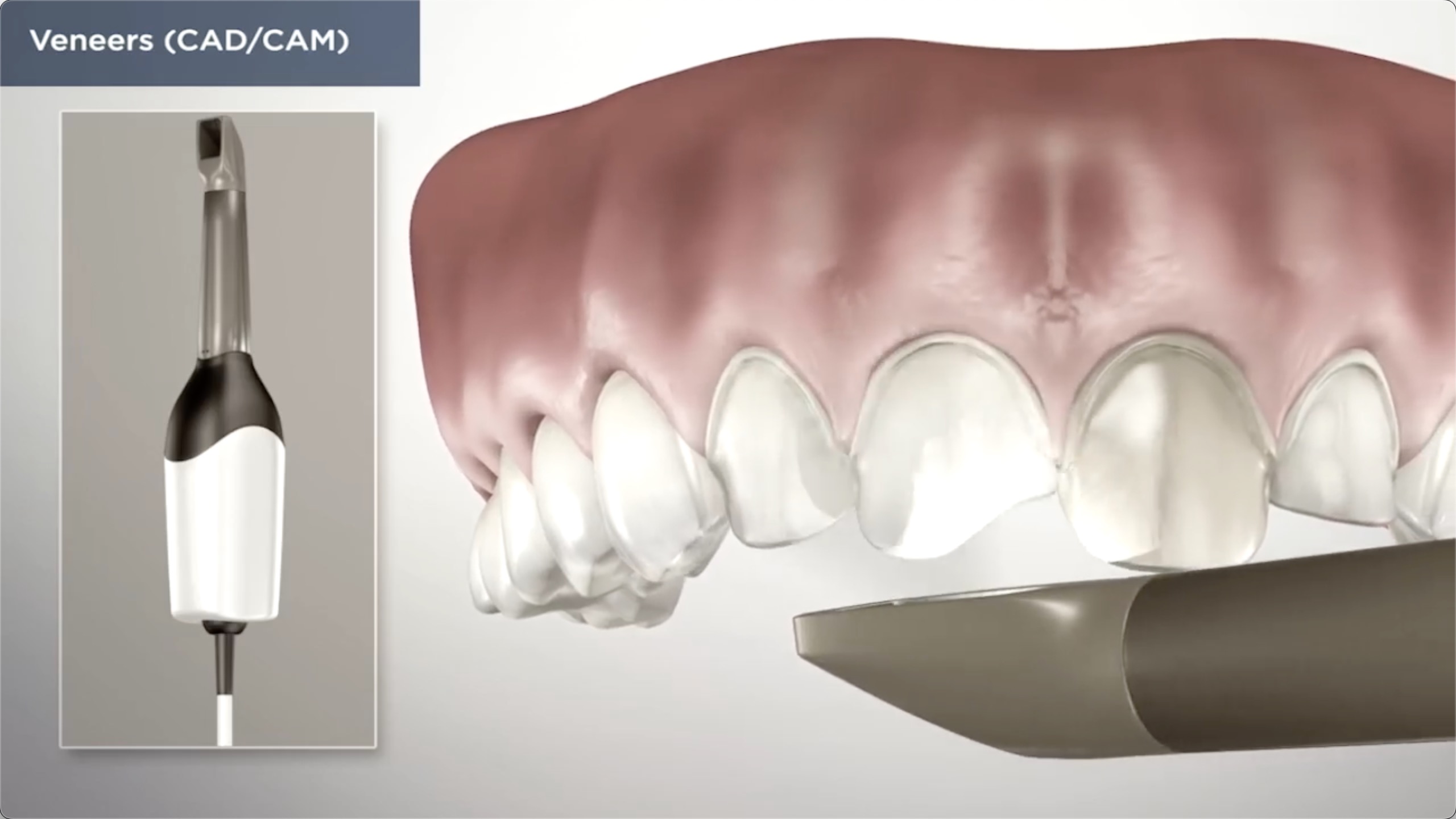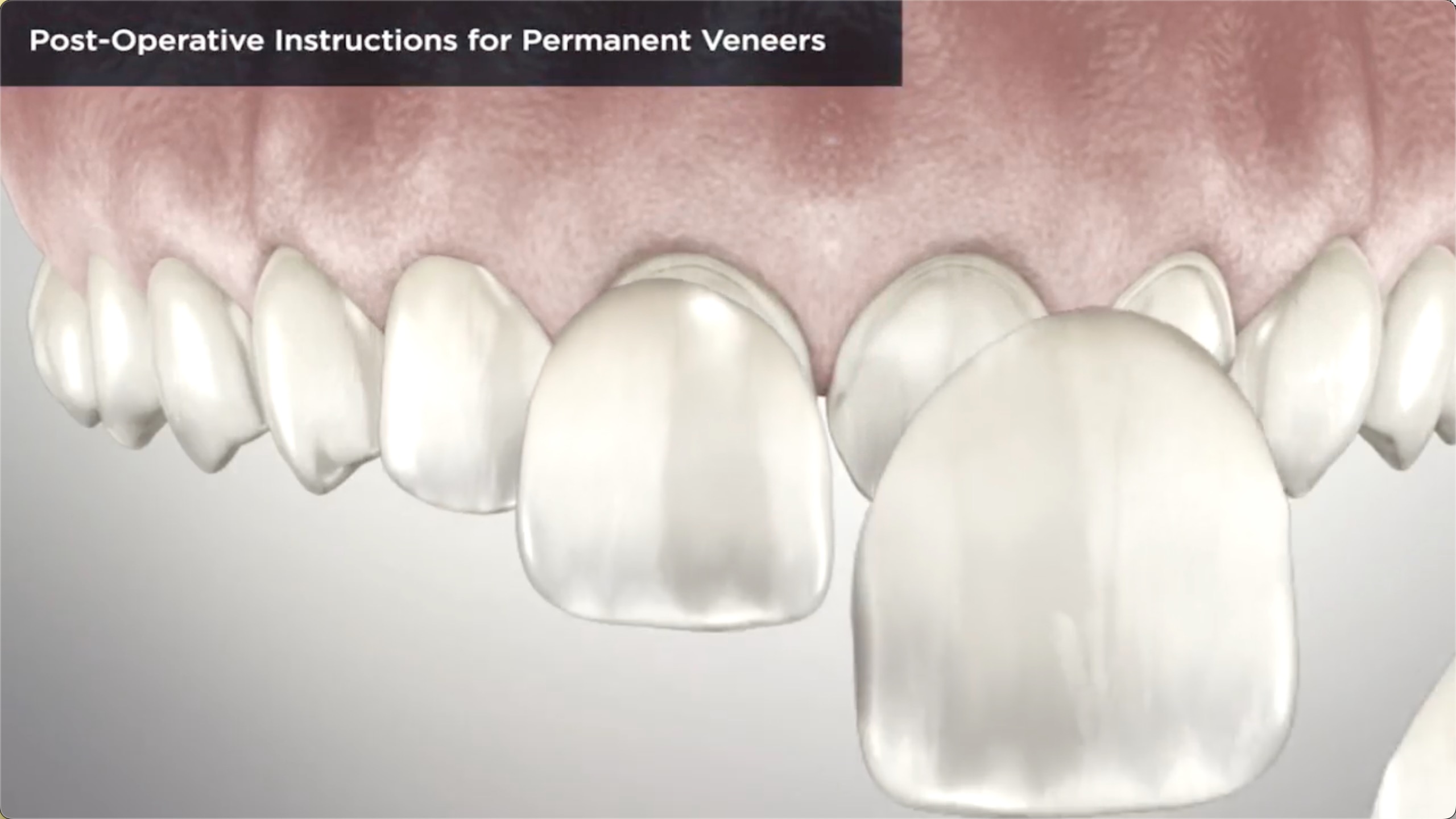 After The Veneers Procedure
Patients missing several teeth could enjoy a dramatically enhanced quality of life with dentures. Dr. Monahan offers a variety of dentures in Burlington, NC.
For example, we provide partial dentures to replace multiple missing teeth across a portion of an arch. However, traditional dentures can replace all teeth on the upper arch, the lower arch, or both arches. A full set of removable dentures rely upon natural suction or denture adhesive to remain in place.
Monahan
Family and Cosmetic Dentistry
8:00 AM – 5:00 PM
8:00 AM – 5:00 PM
8:00 AM – 3:00 PM
8:00 AM – 5:00 PM
Please complete the form below and one of our patient coordinators will get back to you in a jiffy. Alternatively, you may call our Burlington, NC office at (336) 228-7576.